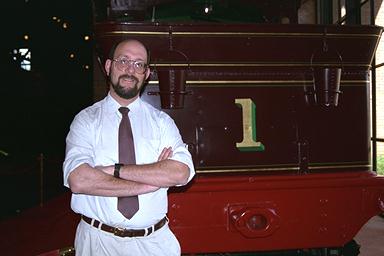 Put our award winning referral service to work for you!
Moving elsewhere? If you're relocating anywhere else in the United States or Canada, we'll put you in contact with another Realtor who knows their neighborhood.

Take advantage of our database of highly qualified realtors in the U.S. and Canada! Fill out this form for a free referral to a great Realtor!

So, if you're moving from Boston, MA to Santa Barbara, let us know what you want . We'll check our huge database of knowledgeable, friendly Realtors and put you in touch with them.

We'll work hard to find you a wonderful Realtor, no matter where you're planning on moving. In 1995, 1996, 1997, and 1998 Carol and I competed against over 5,000 other Realtors in RE/MAX of California & Hawaii.... and received the award for Most Closed Realtor-Realtor Referrals in Northern California!